About Us
Sample Event


Join us on sample date

About Team Sierra
™

YOU are Team Sierra. You care about protecting the places we live, and you want to take action!

We have all come together to raise funds to benefit Sierra Club because we love the planet, and we've proven we know how to make an impact. We all pick something we love – running, dancing, biking, hiking, baking, or even using upcoming celebrations like birthdays or weddings to ask for donations to help our planet.

We are glad you are here. Welcome! Let's get started!
About the Virginia Sierra Club

Founded in 1892, the Sierra Club is now the nation's largest and most influential grassroots environmental organization. Our successes range from protecting millions of acres of wilderness to helping pass the Clean Air Act, Clean Water Act, and Endangered Species Act. More recently, we've made history by leading the charge to move away from the dirty fossil fuels that cause climate disruption and toward a clean energy economy.

The Virginia Chapter of the Sierra Club works with volunteers everyday to protect our beautiful commonwealth. We are dedicated to making a difference and ensuring that we leave our children a healthy Virginia. Our clean air, clean water, and the natural beauty of our bay, beaches, mountains and valleys is the legacy that we leave to future generations. Members of the Sierra Club's Virginia Chapter are more than 20,000 of your friends and neighbors. Today, our leaders and volunteers are striving to accomplish major conservation priorities which include:
Combating climate change
Advancing clean energy solutions
Stopping dangerous fracked-gas pipelines
Protecting Virginia's clean water
Defending our commonwealth's clean air
Fighting for environmental justice
Advocating for smart land use
Promoting effective public transportation
Progressing environmental public policy
Holding public officials accountable
Inspired by nature, we work together to protect our communities and the planet.

Join us and start your journey today!
Mission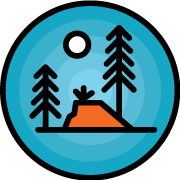 To explore, enjoy, and protect the wild places of the earth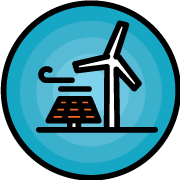 To practice and promote the responsible use of the earth's ecosystems and resources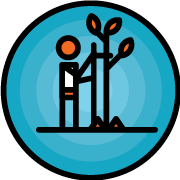 To educate and enlist humanity to protect and restore the quality of the natural and human environment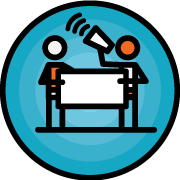 To use all lawful means to carry out these objectives
To learn how the Virginia Chapter of the Sierra Club is making a difference in your backyard, visit SierraClub.org/Virginia