10 Wild Weekends

We are building a climate action movement based on equity and justice. Are you in?
This summer, Virginia Sierrans and supporters are participating in 10 Wild Weekends to raise $100,000 dollars to sustain our work on climate action and environmental justice.
Accept the challenge to support climate justice work across the state. 100% of your donation stays in Virginia and will strengthen our movement. We can keep up the fight for a healthy environment if we work together.
Join the challenge or donate today for a chance to win a State Parks Pass for the year and a free membership!
(All donors and fundraisers will be entered into a raffle. All those who accept the challenge and raise $1,000 will receive a Virginia State Parks Pass for a year.)

Summer 2022

Celebrating Energy Freedom: Renewable Energy for All
(Clean energy tour / urban hike in Richmond, Sunday, June 12)

Celebrating our Forests
(Hike to Elliott Knob, Saturday, June 18)

Water is Life: Celebrating our Rivers & Waterways
(Hike along the "Powhatan" River, Saturday, June 25)

Celebrating Women's Leadership in Social & Climate Justice
(Hike from Cool Spring to Raven Rocks, Saturday, July 2,
and hike at Occoquan workhouse, tentatively Saturday, July 23)

Celebrating and Deepening our Connection to Nature
(Forest bathing at Pocahontas State Park, Saturday, July 9)

Celebrating our Oceans & Coastal Ecosystems
(Hike at First Landing State Park, Date TBD)

Sankofa: Looking Back to Move Forward - Celebrating Black Leadership in Nature
(Explore history and nature in the Great Dismal Swamp, Saturday, August 6)

Celebrating Youth Leadership in the Environmental Movement
(Potomac Heritage Trail hike, tentatively Saturday, August 13)

Healthy Communities & Climate Justice For All
(Event TBD, August 20/21)

Celebrating Native Lands, Knowledge and Leadership
(Paddle on the Nottoway River, Saturday, September 3)

Donate to support those taking on this challenge to make sure the Sierra Virginia Chapter can thrive, and continue our community organizing for health communities, getting people outside and connected with nature, and fighting for strong environmental policies.
RAISE FUNDS WITH TEAM SIERRA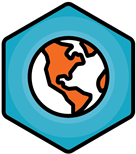 Protect the planet you love.
Support 100% clean energy across Virginia, make the outdoors accessible for all of us and protect our water and air by raising funds for our advocacy and lobbying work.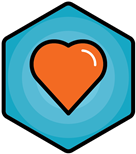 Do what you love.
Whether it's a race, hike, or karaoke contest, choose your activity & share your plans with the world. Have a birthday or wedding coming up? Take donations to protect the environment in lieu of more stuff.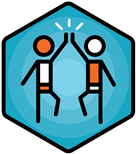 Ask the people you love
Get friends, family, and co-workers to help you make an impact by donating or joining your team. Climate change is real and together we can do something about it.




you can Help us reach our $5,000 goal!
INVESTING IN YOUR FUTURE
By doing something you love with Team Sierra™,
you're helping the Sierra Club Virginia Chapter invest in a brighter future.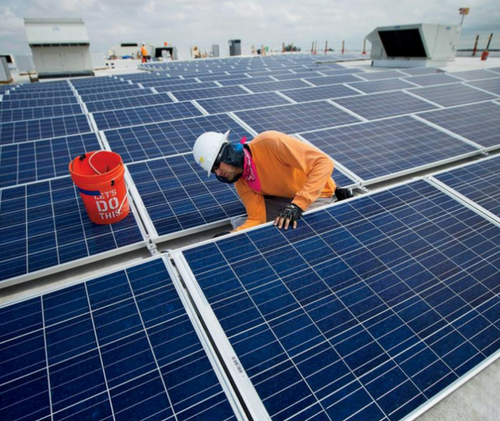 Transition our cities to 100% clean energy.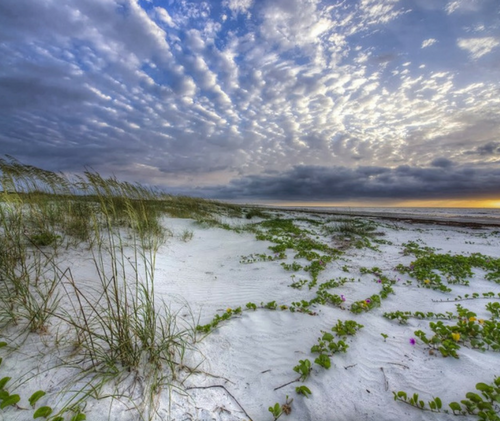 Protect Virginia's
lands, water, and air.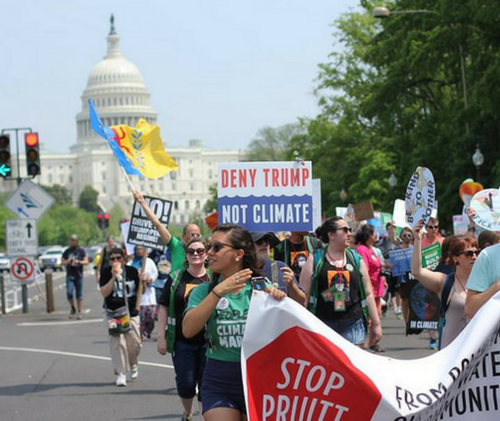 Speak Truth to Power,
in Washington D.C. and Richmond!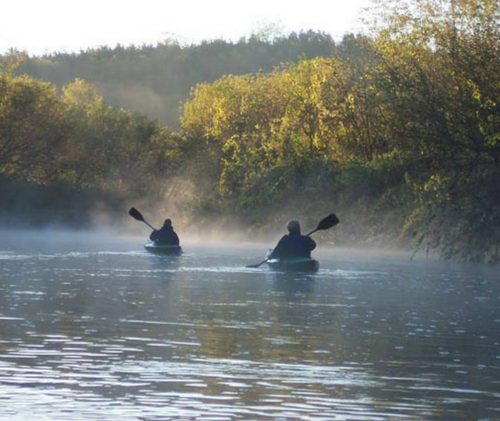 Make the outdoors accessible for all.