One-to-Five
In 1892, John Muir and his friends decided something needed to be done to protect our planet, so they started the Sierra Club. 125 years later, we're continuing to make progress--defending clean air and water, threatened forests, the health of communities, or our planet's climate. You can celebrate 125 years of exploring, enjoying, and protecting our planet with us!

Here's how: Be the 1 to start a Team Sierra fundraiser and challenge 5 people to join you.
Plus, get a FREE Team Sierra hat when you raise $100 by June 30.

The progress we've made is because of you. We began with 200 members, and today we've grown to 3 million environmental champions. It's incredibly powerful when people come together to work toward shared values. So, be the 1 and challenge your 5 now!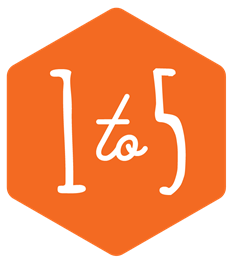 Be the 1.
Start a Team Sierra page, and then tag 5 of your friends, family, or co-workers on Facebook challenging them to join you.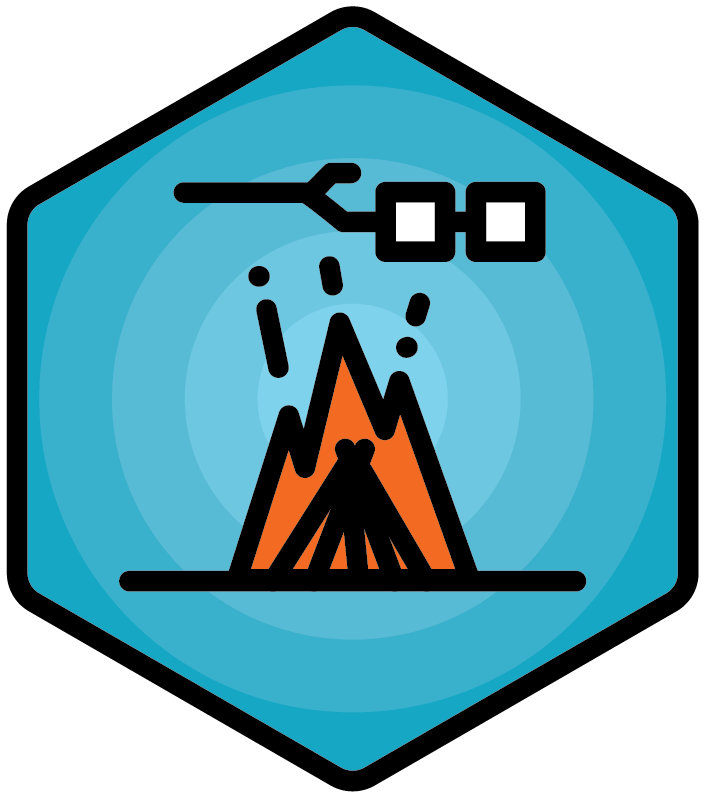 Choose a group activity.
Run a 5k, take a hike, host a BBQ, have a S'mores bonfire--it doesn't matter what you choose, use your creativity and put the FUN in fundraiser.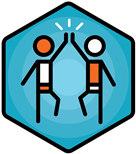 Raise $125 by June 30.
If each person you asks donates $25, you'll raise $125. All the funds we raise add up to help protect our air, our water, and our lands.
Let's raise $10,000 by June 30
Groups and Fundraisers
Select A Group: