My Hike
Whether you're joining an organized hike or an informal trek with friends, make every step count for the planet.
Funds raised by your Team Sierra hike will help protect mountains from mining dirty coal pollution and save our last beautiful public lands from drilling and deforestation. So cinch those boots, pack some granola bars, and Do Good by Nature.

TAKE A HIKE WITH TEAM SIERRA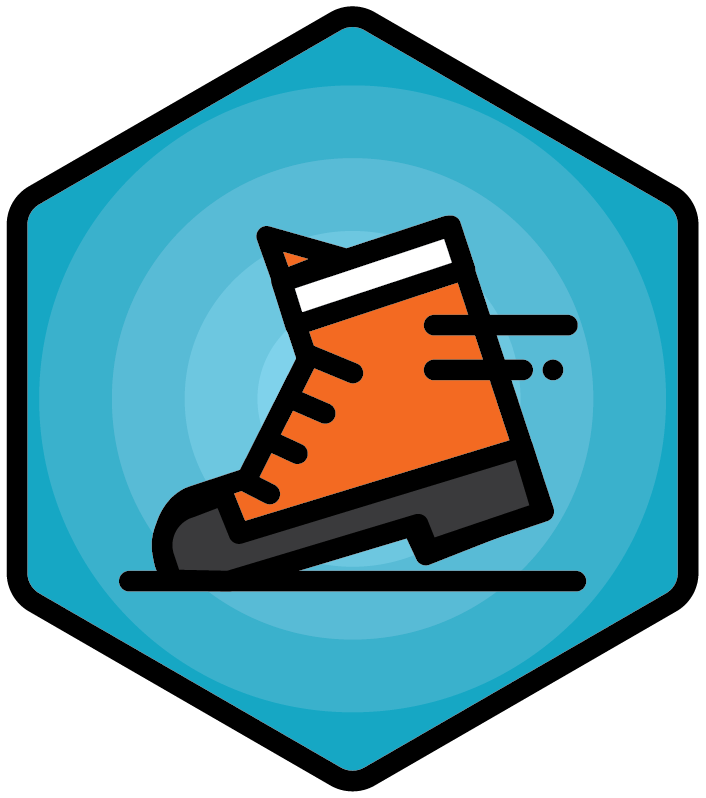 These boots were made for walking.
And so are snacks, first aid kits, compasses, and more. Make sure you have all the essentials you'll need for a successful hike in advance of your departure.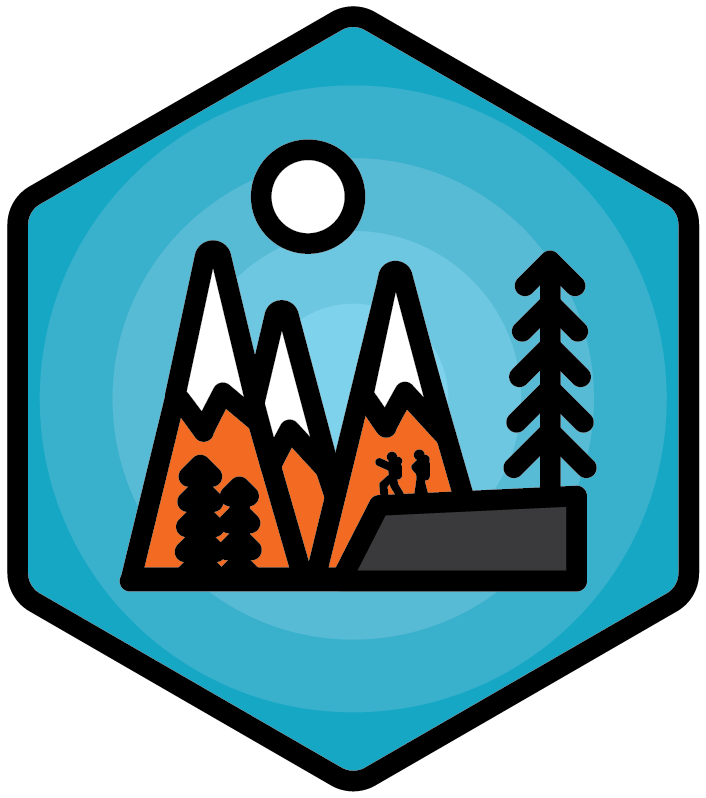 Gather your trekkies.
Hiking is a great group activity. Challenge your friends to train alongside you for a mountain summit or distance hike. And of course, make fundraising part of the competition!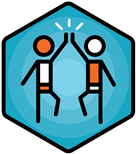 Personalize your journey.
Mary's taking her 7-pound puppy on a 7-mile hike. Adam and Danielle are hiking the Grand Canyon. Fundraising can seem like an uphill climb, so make your pitch from the heart.

Let's Reach our Goal of $20,000
Teams and Hikers
Select A Group: