Celebrate Earth Day
GET OUT AND CELEBRATE OUR PLANET THIS EARTH DAY WEEKEND!
We are Team Sierra. We care about our planet and want to take action to protect it. This Earth Day, join our Team of thousands getting outdoors in their corner of the world and sharing our appreciation for Mother Nature with friends & family.

Fundraise & earn a T-Shirt*.
When you raise $35, you'll get our exclusive 2019 Earth Day T-shirt by Parks Project to wear when you celebrate Earth Day.*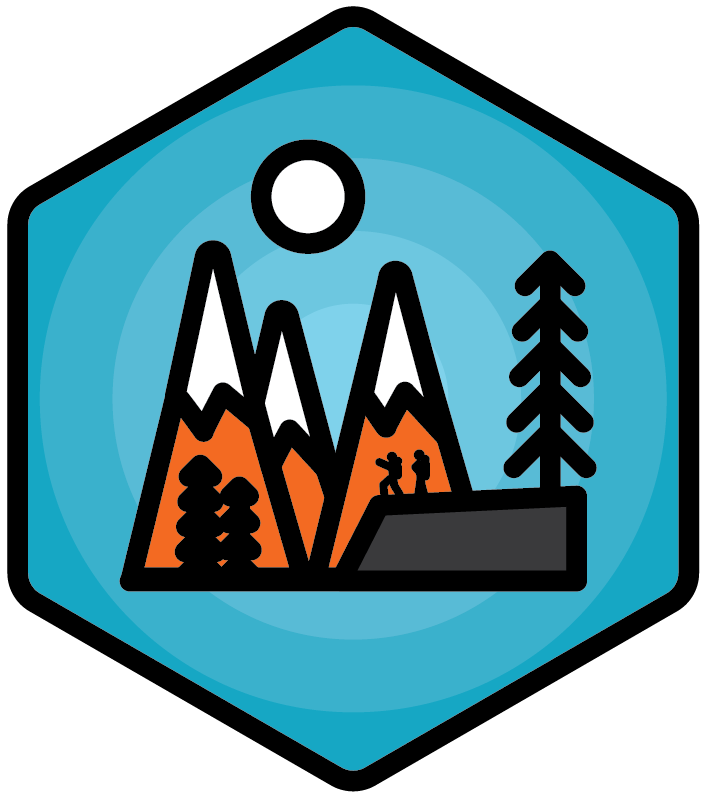 Celebrate your Corner.
Do you like clean air, drinkable water, and enjoying outdoors? The money you raise will help Sierra Club work to protect these things.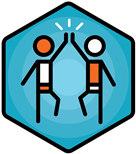 Find or Host a Group Event
Meet like-minded planet-protectors in your area by joining or hosting a group event. Join our Facebook group to learn more!


Make a real impact this Earth Day celebrating and giving back to our one and only planet -- help us reach all 50 states and put your corner on the map!
*Raise $35 & order by April 8 to ensure it arrives by Earth Day. Shipping takes 5-10 business days and is available in
the United States only.
HEAR FROM OTHER TEAM SIERRA MEMBERS

"I'm glad I decided to fundraise for the Sierra Club this year as I've had more success than I thought possible. I haven't ruled anyone out as a potential donor because even if they aren't environmentalists like myself they can sense how excited I am about Earth Day."
-Olivia, Earth Day 2018
"I completed my thesis on diversity, equity and inclusion in outdoor spaces...and learned more about the Sierra Club's awesome work. I simply share with my friends about the awesome work they are doing, and I guess between their great work, and my enthusiasm for it, people feel inspired to support that work."
-Yonit, Earth Day 2018
Let's RAISE $100,000 for Earth Day
Groups and Fundraisers
Select A Group: