Earth Day
Sample Event


Join us on sample date

This Earth Day is all about celebrating Every Corner of the World!
Team Sierra wants you to get outside and join us by hiking in YOUR corner this Earth Day on
April 22
.
Plus, you'll get a special Earth Day T-Shirt when you raise $30!
Each step, in every one of our communities, brings us closer to our collective goal to protect the air we breathe, the water we drink, and the Earth we walk on. Together, let's see how much ground we can cover across the globe.
Join the billions of people across the world celebrating Earth Day and represent Team Sierra in Every Corner of the World!
YOU HAD ME AT EARTH DAY! HOW DO I GET STARTED?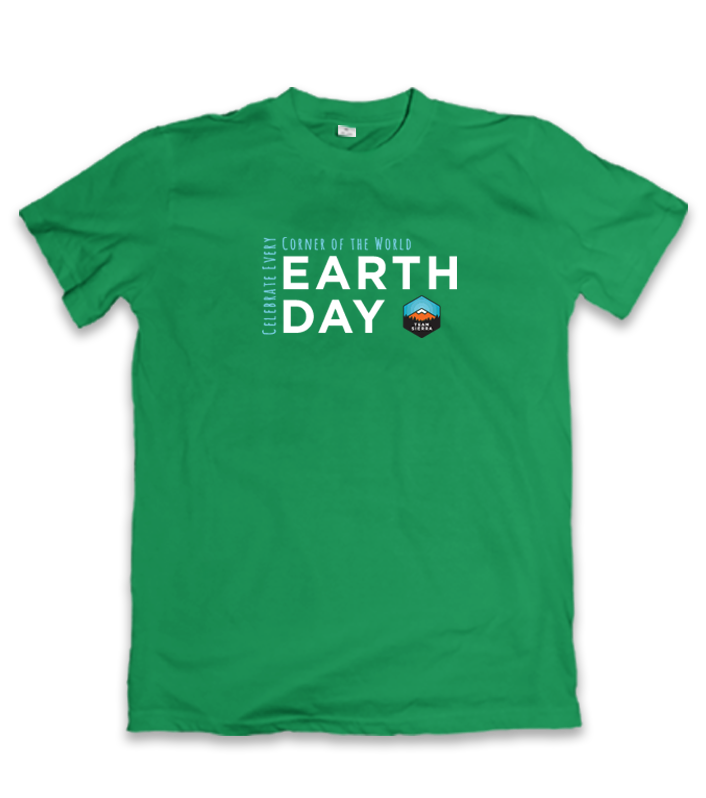 Fundraise & earn a T-Shirt*.
Be a part of our nationwide trek in honor of Earth Day! When you raise $30, you'll get a FREE Earth Day T-shirt to wear on your hike.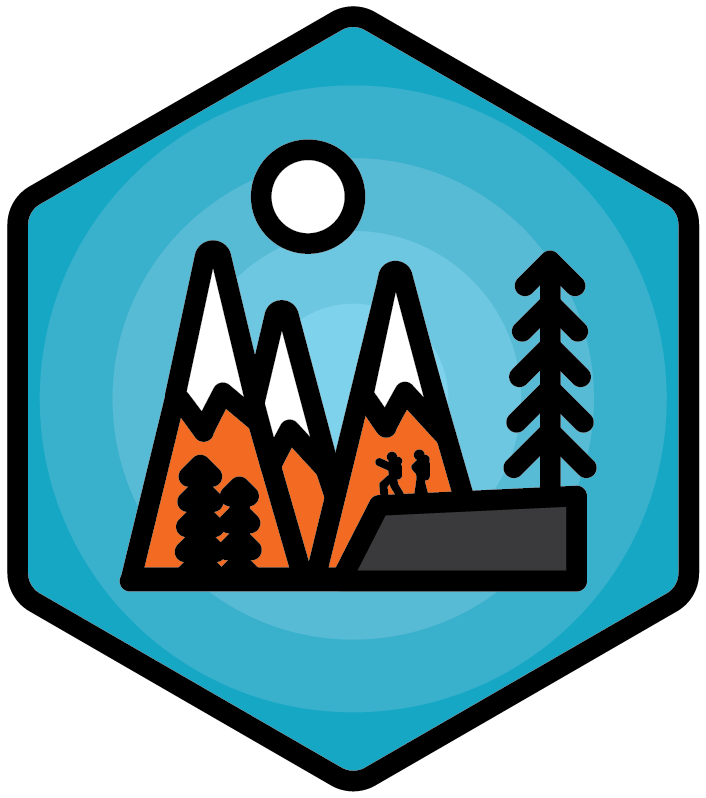 Take a hike on April 22.
It doesn't matter where you are or how you do it--it can be a walk through your neighborhood, a stroll through your local park, or an urban hike in your city.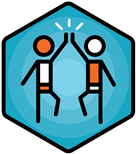 Share your corner with us.
There's something special about each corner of our Earth--we want to know about yours! Use the hashtags #EveryCorner and #TeamSierra.

Shipping takes 5-10 business days.