Trash-a-Thon

The Angeles Chapter's Earth-Day Trash-a-Thon is where we each commit to picking up trash in our neighborhoods and parks for a certain number of minutes, over the 4 weeks following Earth Day. We ask our friends to donate to support our efforts, and the proceeds support the Sierra Club's Angeles Chapter. Here's how we're doing it:
Register as an individual or a team
Pick a goal for how many minutes you'll pick up trash
Invite your friends to donate to support your efforts
Share your progress here, and with your friends

We hope you have fun, get outside, and help save the planet!

Brought to you by the Angeles Chapter Fundraising Committee



JOIN THE TRASH-A-THON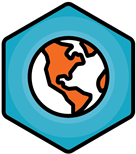 Protect the planet you love.
Let's care for our most immediate environment and keep plastics out of the ecosystem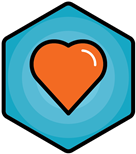 Support the local Sierra Club
By raising funds for the Angeles Chapter, you enable hundreds of activist leaders to fight for climate change solutions, habitat protection, energy justice and more.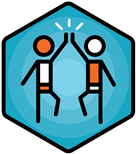 Team up for a BIG impact
When you invite your friends to join you in picking up trash, or support your efforts, you share the joy of caring for the environment.
Groups and Fundraisers
Select A Group:
Top Trash A Thon participants