Whether you run, bike, walk or swim—it's up to you—you can make your miles matter. You can raise funds for the next race you do, or be one of the first 25 people to join our Tough Mudder team and snag complimentary entry.

Tell your family and friends that every dollar they donate will help the Sierra Club safeguard our last unspoiled wild places, promote clean energy, protect endangered species and save the planet we love.
RACE WITH TEAM SIERRA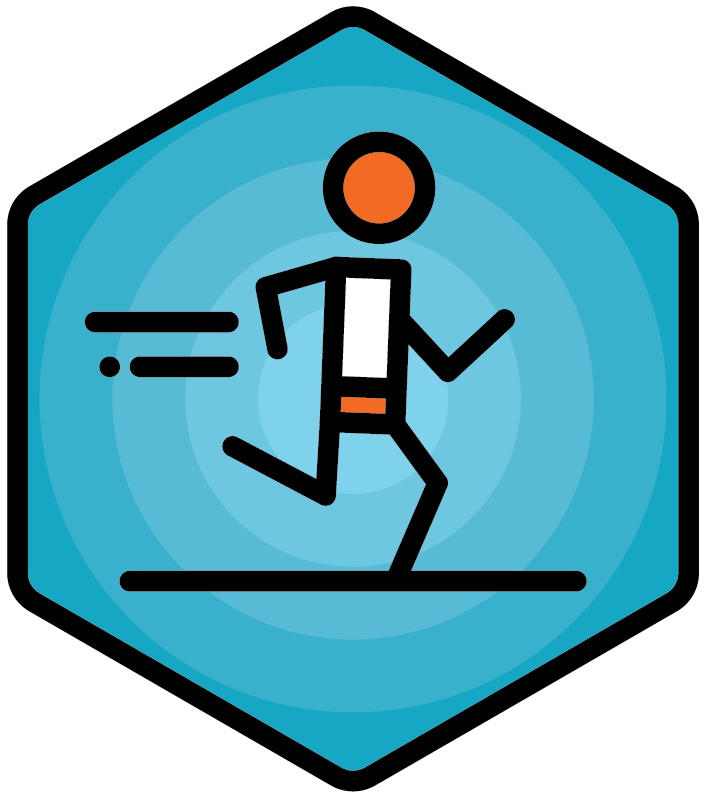 Run (or walk, bike, or swim).
We all know human health depends on clean air and water. Raising funds for the Sierra Club is, literally, good for you (and the rest of us!).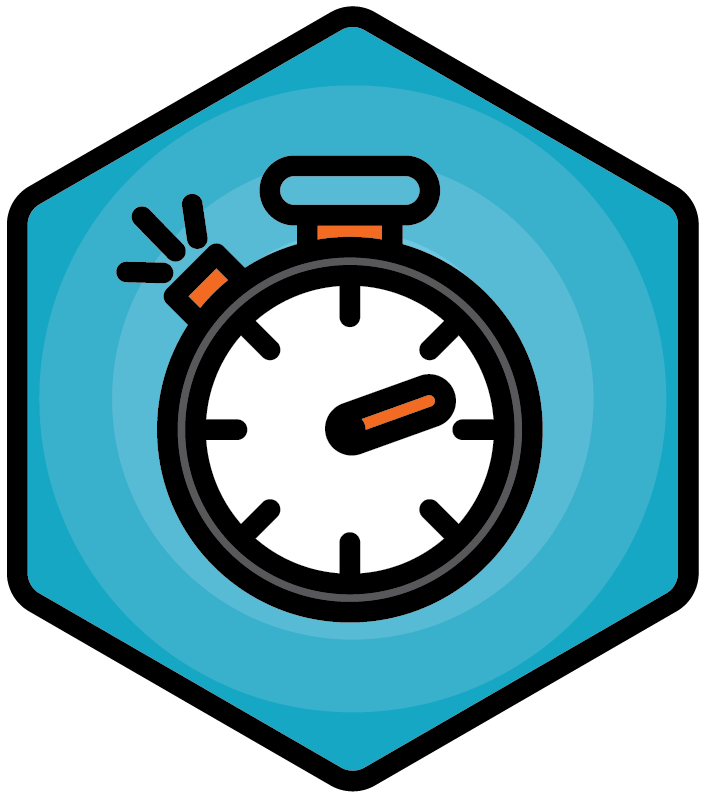 Training daze.
Did you just hit 9 miles? Shave three seconds off your 100M freestyle? Keep friends updated on your progress (with a gentle reminder to donate, of course!).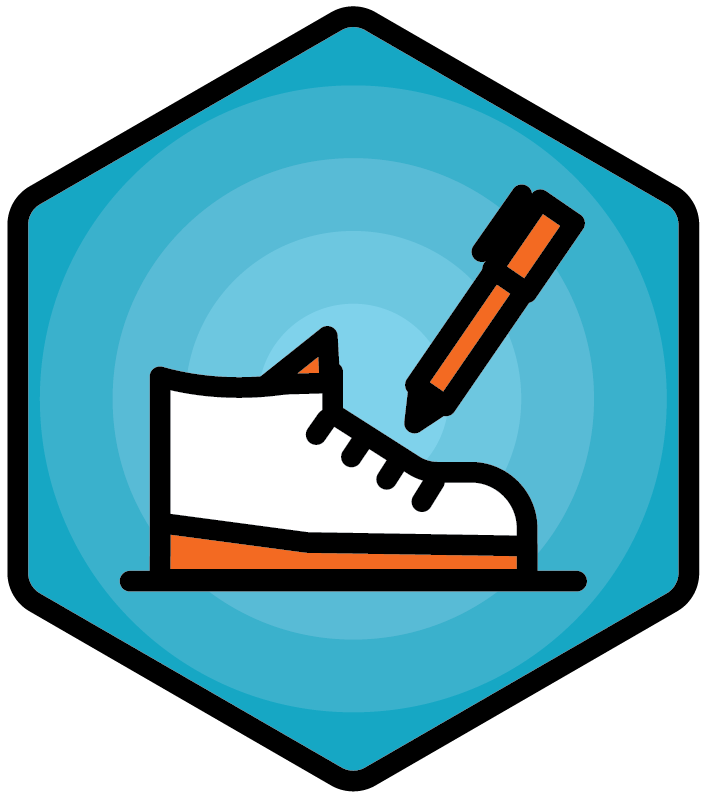 Make it personal.
Erika's running in honor of the mountains where she grew up camping. Juliette's decorating her shoes with her donors' names. What's powering YOU?

Teams and Fundraisers
Select a Group: