My Finish Line
RACE WITH TEAM SIERRA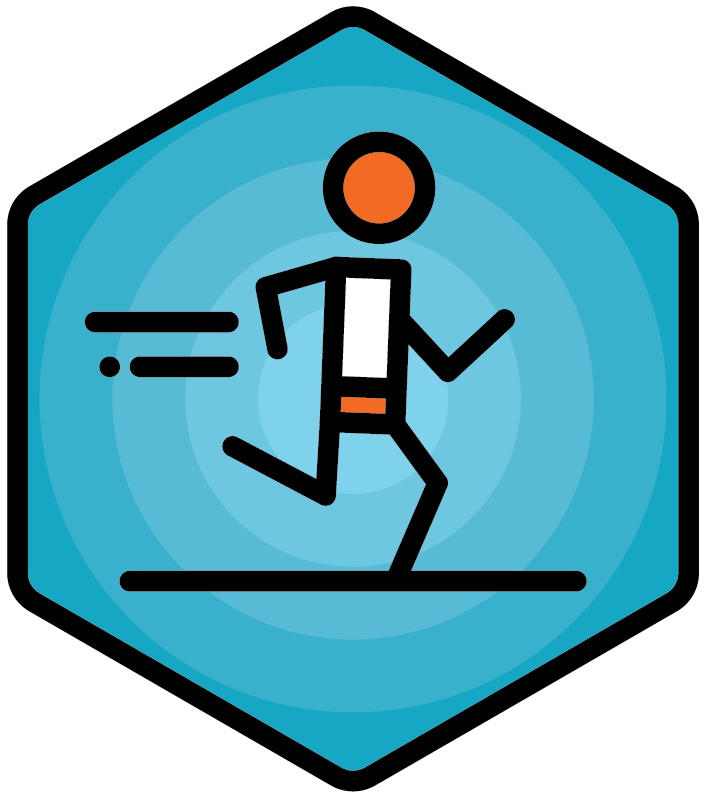 Run (walk, bike, or roll)
We all know human health depends on clean air and water. Raising funds for the Sierra Club is good for you (and the rest of us!).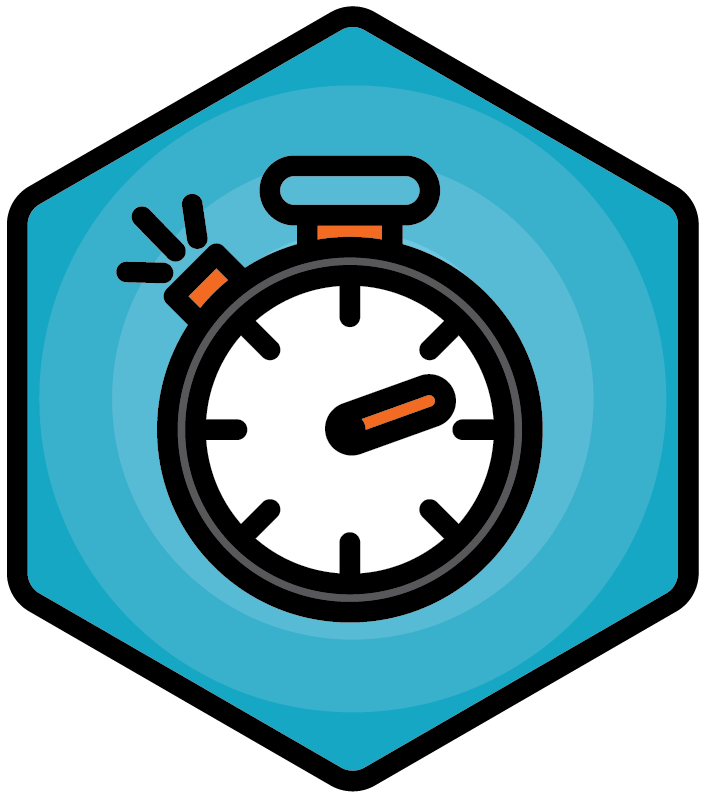 Training daze
Did you just hit 9 miles? Shave three seconds off your 100M freestyle? Keep friends updated on your progress (with a gentle reminder to donate, of course!).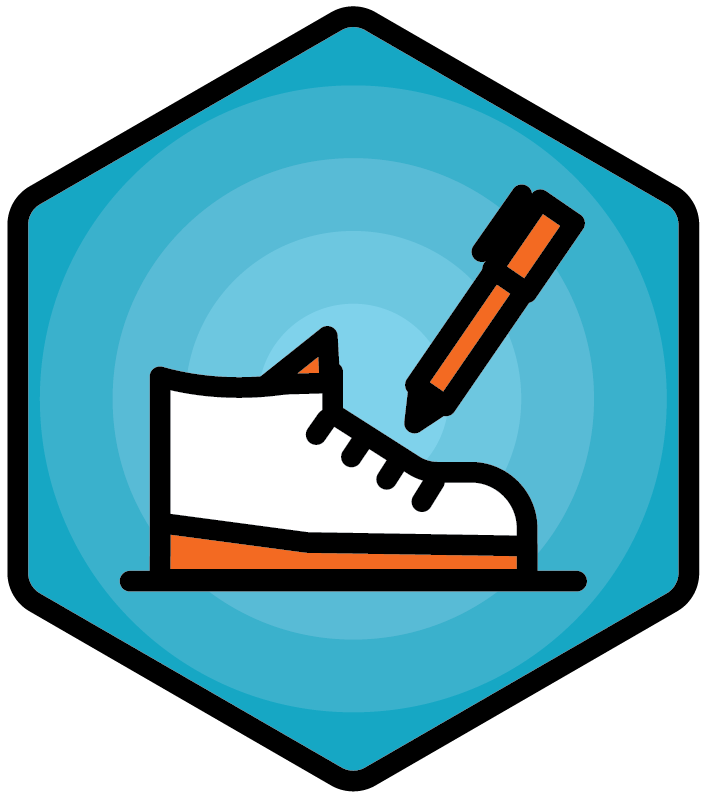 Make it personal
Erika's running in honor of the mountains where she grew up camping. Juliette's decorating her shoes with her donors' names. What powers YOU?

Teams and Fundraisers
Select A Group: