No one cares more about the air and water in your neighborhood than your fellow neighbors. Host a community Team Sierra fundraiser to help the Sierra Club fight pollution, promote local clean energy initiatives and protect human health. Together, your community can make an enormous difference for the planet—and socialize, bond and just have fun doing it.

Invite your friends, family, neighbors, and Zumba instructor to your event.
THINK GLOBAL, GET LOCAL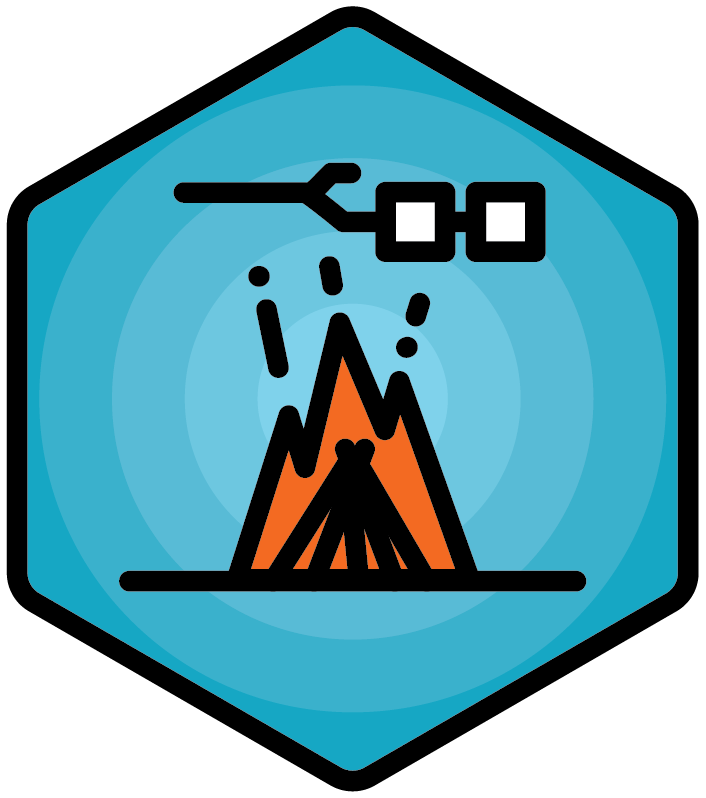 Sweeten the pot.
Nothing brings folks together quite like food. Organize a bake sale. Host a tamale-making night or chili cook-off. Or make an old-fashioned bonfire complete with s'mores.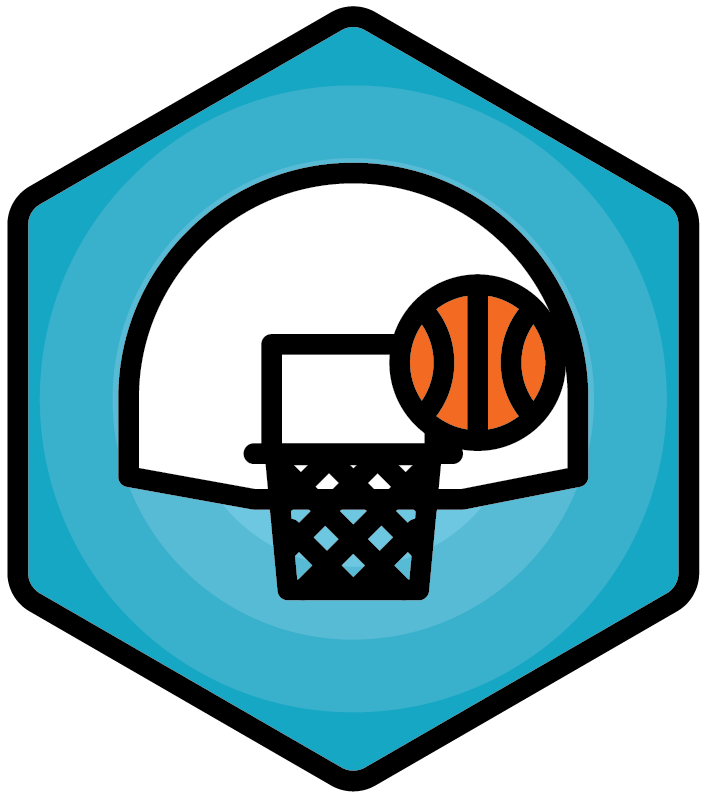 Get moving.
If your crew prefers sports to sporks, get some 3-on-3 basketball, touch football or roller hockey going. Encourage a little friendly competition—on the fundraising front, too!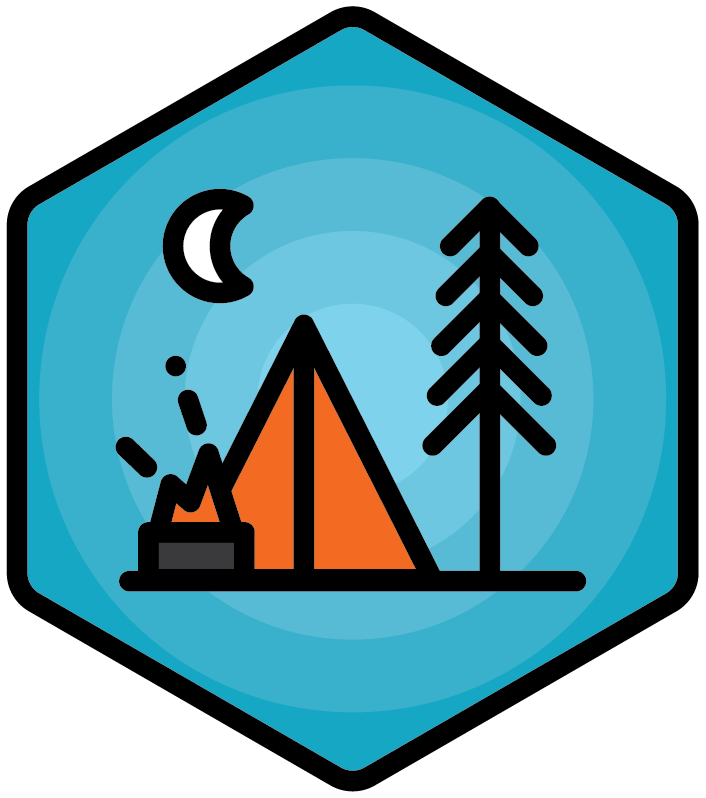 Keep it real.
Rachel's hosting a campout to honor the way nature has transformed her. Molly held a trivia night for the quiz nerds on the block. Pick an activity that speaks to your community.
Teams and Community Fundraisers
Select a Group: