Everyone loves a party! And while getting presents feels great, we can all agree that clean air, sparkling rivers, and renewable energy are worth far more than anything that comes in a box. That's why so many planet-lovers like you are donating birthdays—and anniversaries, graduations, weddings and more—to support the Sierra Club in lieu of gifts.

Create a personal Team Sierra page and ask for gifts to the planet instead!
CELEBRATE WITH TEAM SIERRA
Protect the planet you love.
Because really, what's a greater gift than clean air, water, and a thriving environment that we can pass on to our future generations?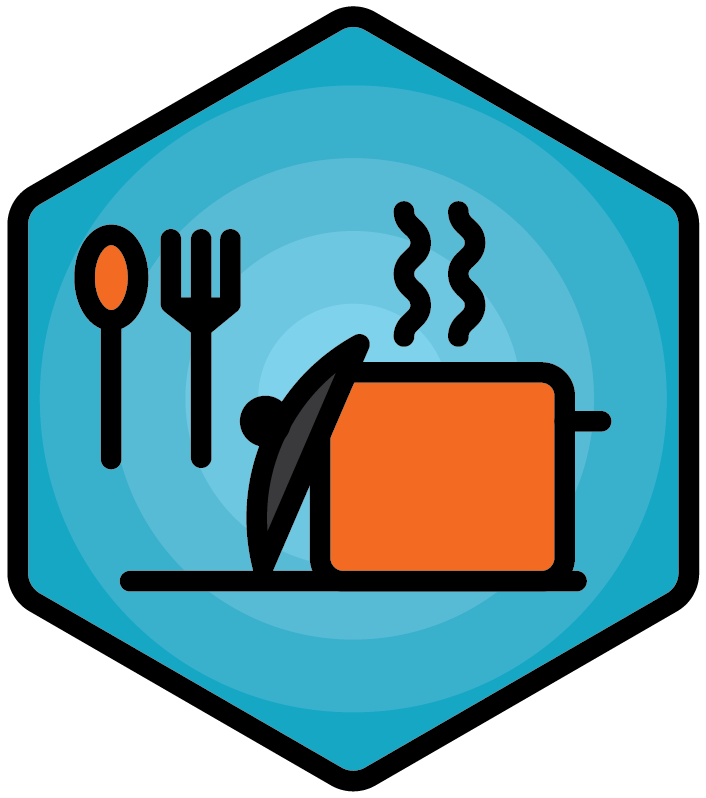 Throw a green party.
No Styrofoam plates, no plastic cups...and by asking friends to donate instead of toting gifts, think of all the wrapping paper you'll save!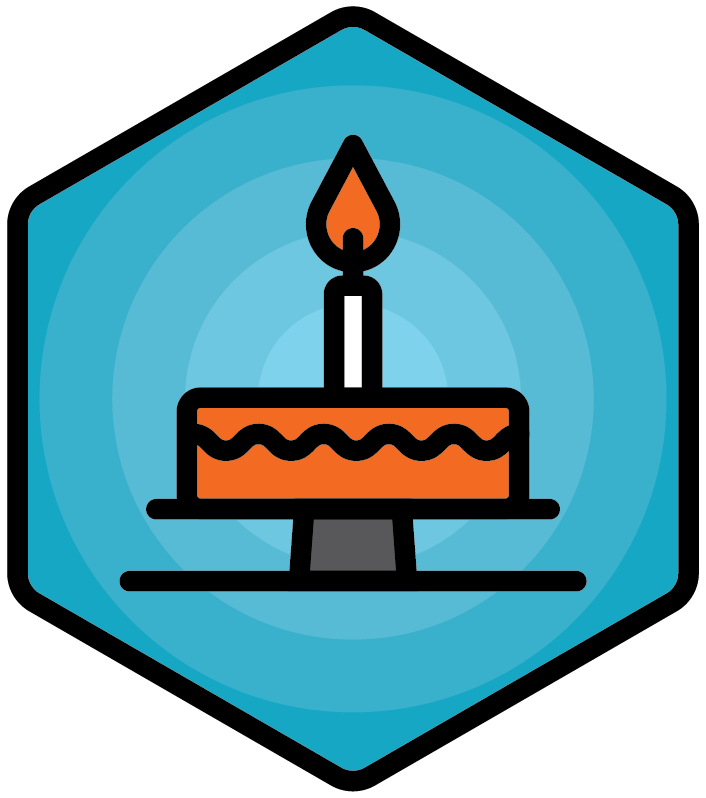 Make it personal.
Jessica's asking 28 friends to donate 28 for her 28th birthday. Drew skipped the baby registry to raise funds for a healthier planet for his girls.

Teams and Fundraisers
Select a Group: