Fundraising should be FUN, which is why we're hosting a FUN-raising contest to win a FREE trip for two to Machu Picchu (or one of Sierra Club's Outings of equal or lesser value)!

Picture this 6-day guided trip: tour the ancient city of Cusco and enjoy time in the bucolic Sacred Valley before tackling the trek. Then enjoy a 4-day professionally led hike through a less-visited route to the Inca Trail with stops at eco-lodges each night where you'll enjoy fine cuisine, relax in hot tubs, and take in once in a lifetime views. And for the grand finale, you'll have a full day to explore the mysterious ruins of Machu Picchu.
HERE'S HOW YOU CAN WIN THIS TRIP: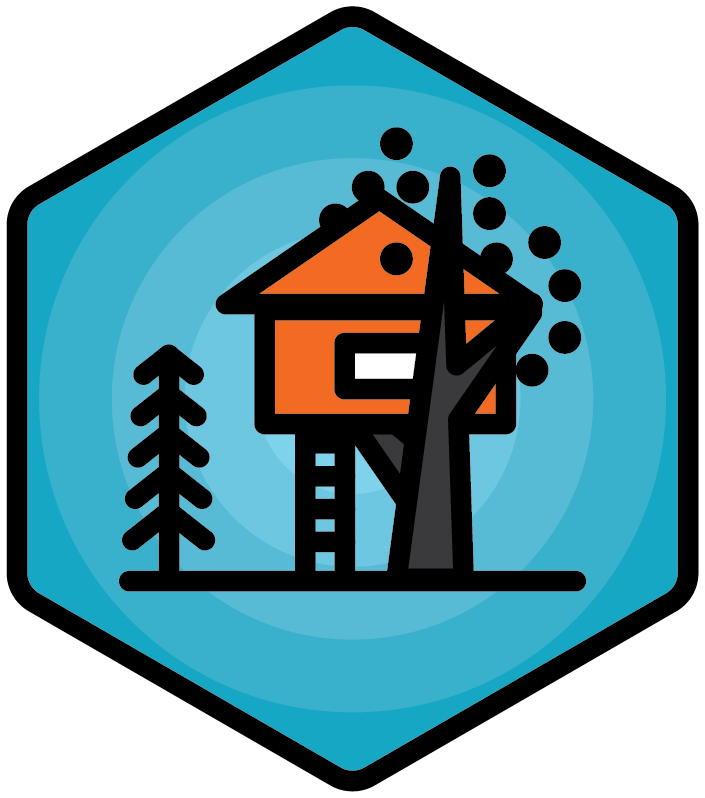 Get creative.
Live in your kids' treehouse for a week. Challenge your donors to pick a hair color (blond, blue, multi-hue) and make good on the top giver's choice.
Promote, promote, promote.
Grab your megaphone and ask your people to Do Good by Nature with you -- email, Facebook Live, snap, tweet, you've got this!
Raise money by August 8.
The funds you raise will support clean energy, make the outdoors accessible for all of us, and protect our water and air.

*Winners will be selected based on the following judging criteria: (1) creativity of the fundraising concept (e.g., growing a mustache); (2) creativity of promotion for the fundraiser; and (3) number of donations received. The contest ends on August 8, so sign up now!
You can read our full contest rules here.
Teams and Hikers
Select a Group: