When it comes to saving the planet, the Sierra Club tries to think outside the proverbial (and 100% recyclable) box—and we challenge you to do the same. Why not come up with your own "fun-raiser" that utilizes YOUR unique talents while Doing Good by Nature? Put your own special talent or interest behind saving the planet we love!
GET CREATIVE!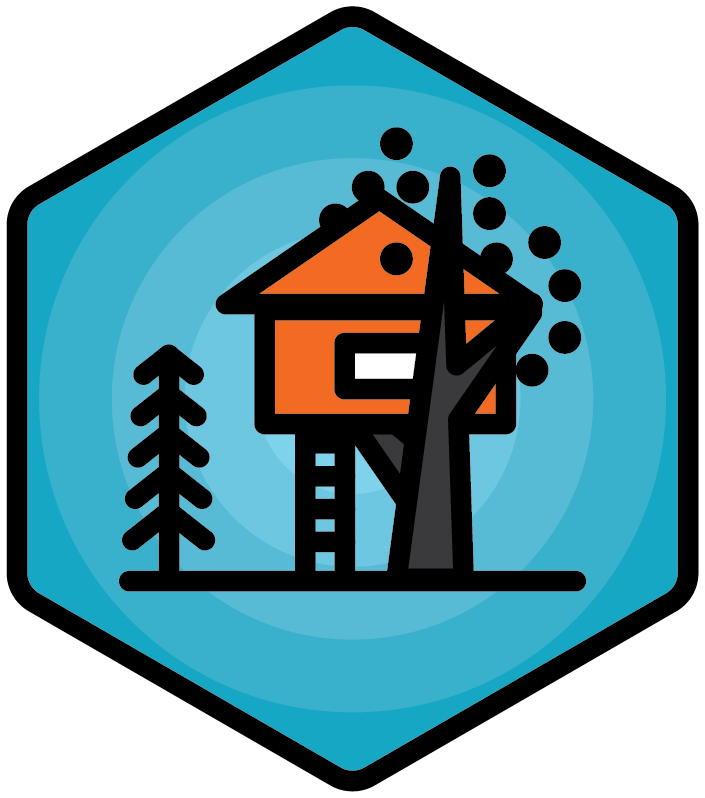 There's no stupid ideas.
Live in your kids' treehouse for a week. Challenge your donors to pick a hair color (blond, blue, mult-hue) and make good on the top giver's choice.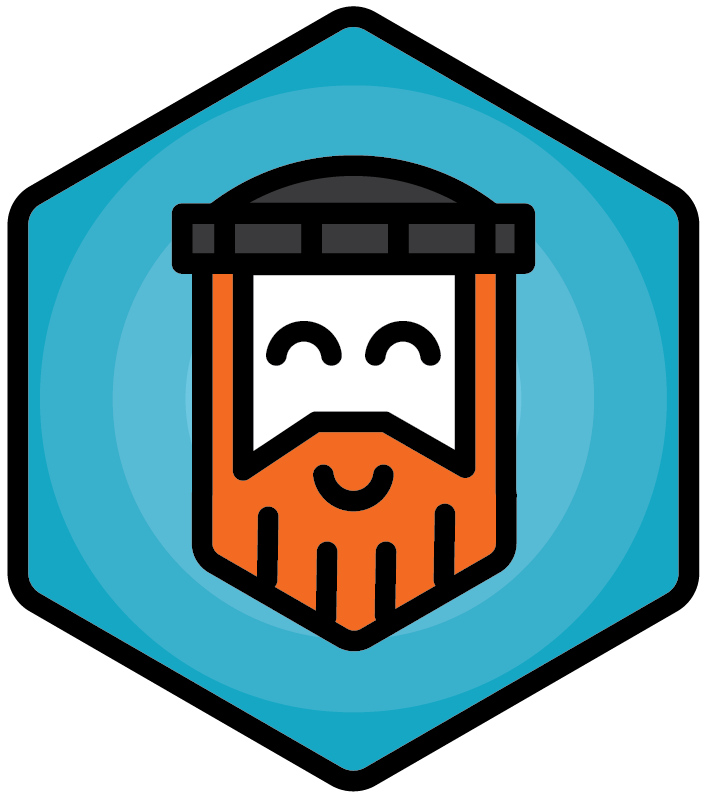 Make it a group effort.
Everyone in beards! Chile-eating contest! Bike to work every day! Multiply your impact on the Sierra Club's work on behalf of clean air, water, and energy.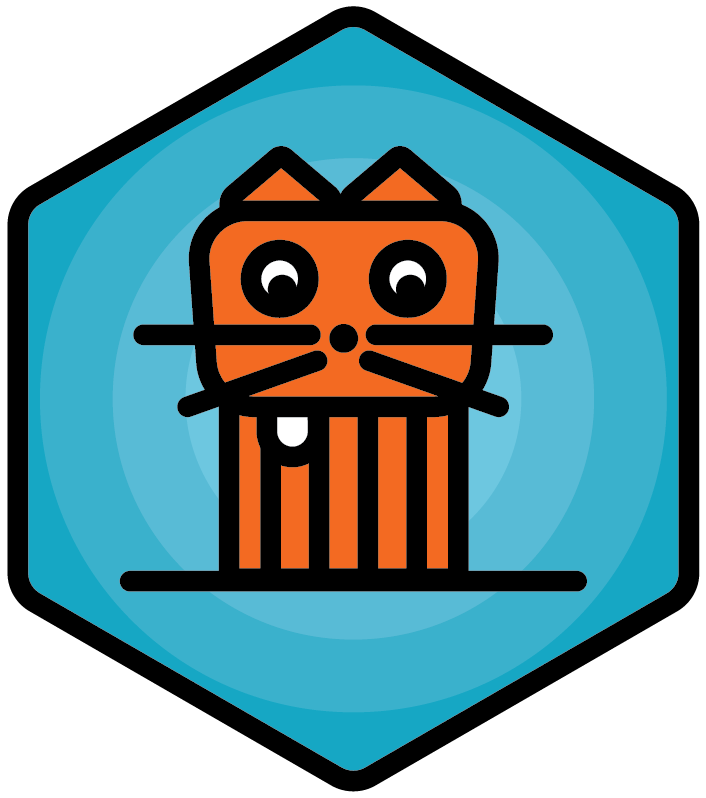 Make it personal.
When Joe hits his goal, he'll post a video doing 130 squats dressed as Spiderman. Stacy pledged a sock puppet resembling her donors' pets.

Teams and Hikers
Select a Group: